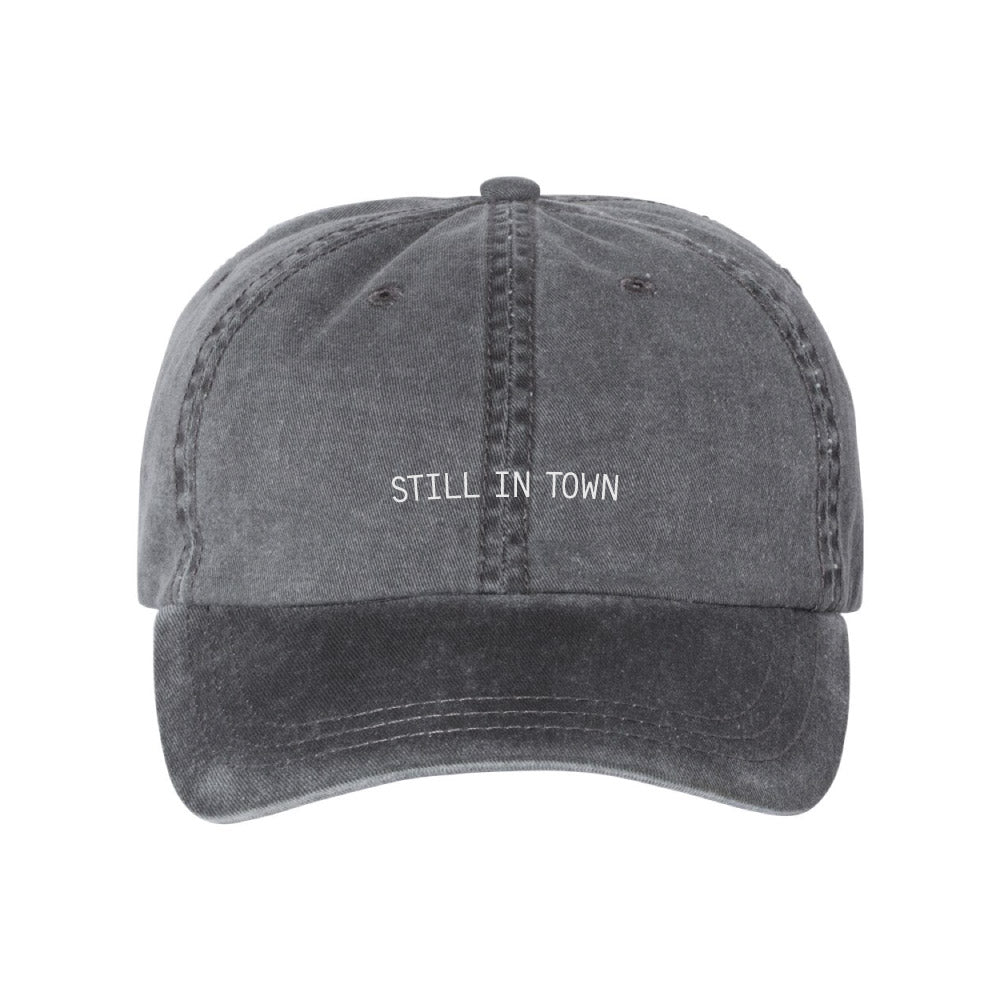 It's an unstructured cotton twill hat. We've got some here at the shop and we're selling them.
For local pickup, use LOCALPICKUP at checkout. Keep in mind if you use this code, your order will remain at our shop until you pick it up.
Our address is
5910 50 ST UNIT #22
LEDUC, ALBERTA
T9E 0R6
Our hours are M-F 9am to 5pm. If you can give the shop some heads up when you're coming they appreciate it. The phone number is +1 800 661 8205
Thanks and have fun!